Cunard has been an important name in the cruise industry since 1840 and has operated some of the most famous ships ever to set sail, including the Lusitania, Mauretania, Carpathia, Queen Mary and Queen Elizabeth 2. Cunard has been sailing transatlantic sailings between UK and New York since 1847 and has their own distinct traditions that set them apart from other cruise lines. Afternoon tea, Gala evenings, and programs with esteemed experts from novelists to astronauts are a few Cunard traditions.
Each Cunard ship has her own distinct personality and feel, and stylish down to the tiniest detail – the perfect setting for visiting favorite destinations or exploring new lands.
Cunard Ships
Queen Anne, will start sailing early 2024. Queen Anne is modern, yet timeless with breathtaking interiors that take inspiration from the past with a new design direction for the future. Enjoy the freedom to do as little or as much as you choose and indulge in everything that makes a Cunard ship so special. With luxurious flourishes enhanced by stylish décor, every day on Queen Anne offers a chance to sail the world in unparalleled comfort.
Queen Mary 2 is a remarkable flagship, and her style and elegance are legendary. Queen Mary 2 is Cunard's flagship line with a lot of space where you can feel the freedom to relax or be active. Plenty of entertainment to attend or you can grab a book from the library and relax.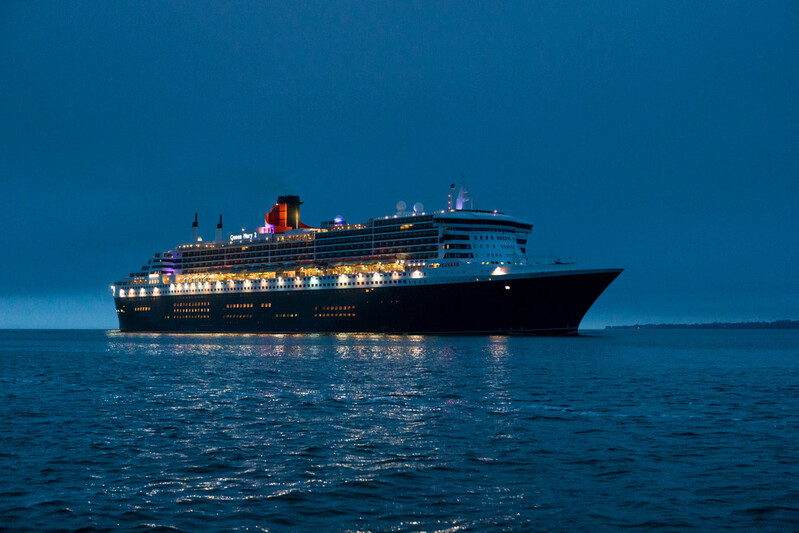 Queen Elizabeth and immerse yourself in her evocative art deco elegance. This stunning Queen exudes style and has an especially refined feel. Prepare yourself to relive modern glamour high society events of the 1930s and 1940s as you grace ornate rooms whose rich décor recalls the days when England's first Queen Elizabeth ruled the waves.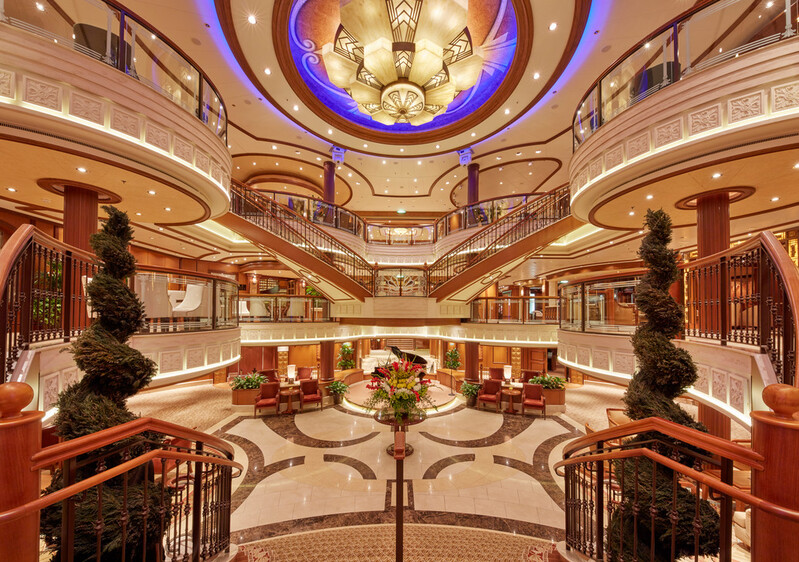 Queen Victoria has a special appeal with elegance that has established herself as a favorite way to explore the world. In 2017 she was recently updated with an expanded sun deck, Britannia Club dining, newly enhanced Chart Room and Winter Garden. Queen Victoria is more traditional and formal than most, with an elegant atmosphere.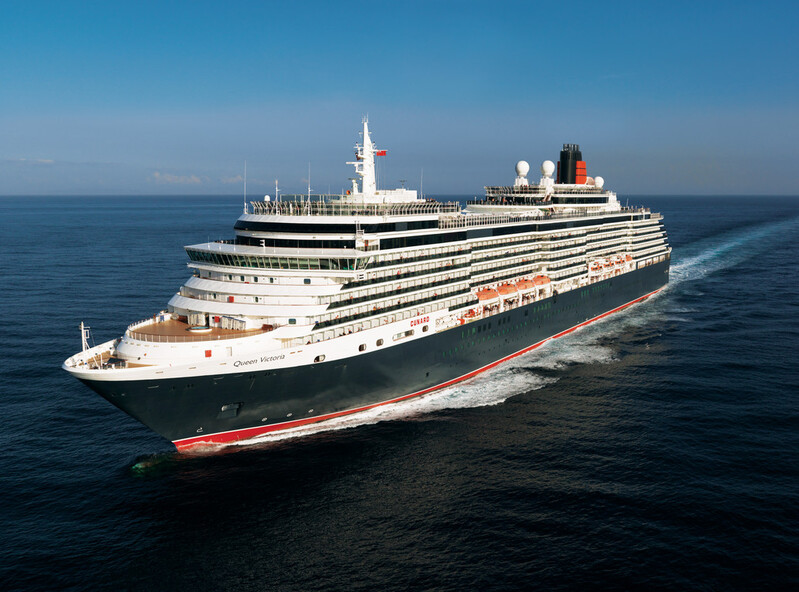 ********************
Are you ready to book your next vacation? Book with Vacation Outlet for great fares and valuable benefits! You get more when you book with us instead of booking directly with the cruise line. We give you our exclusive bonus offers, plus all qualifying cruise line offers, plus all of the cruise line loyalty program benefits.
Call 1-800-TAKE-Off | 1-800-825-3633 or book online at Vacation Outlet today.